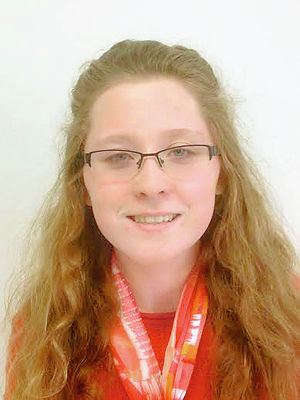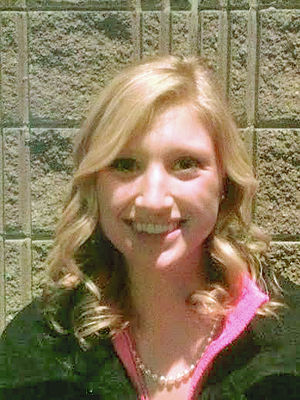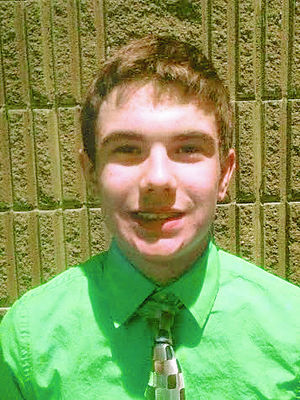 Abby Bainbridge         
Megan Smaltz        
Cameron Stokes
FORT WAYNE — The DeKalb High School speech team placed third in a novice,only tournament Saturday at Canterbury High School.
DeKalb placed behind Culver, which took first place, and host Canterbury, which placed second.
These DeKalb students earned awards in the tournament:
• first place — Megan Smaltz, impromptu; Abby Bainbridge, original performance; Cameron Stokes, United States extemporaneous;
• second place — Brinn Ruiz, broadcasting; Vince Rainelli, drama interpretation;
• third place — Clay Travis, international extemp; Megan Smaltz, original oratory;
• fourth place — Hope Kelham, broadcasting;
• fifth place —Logan Babcock, international extemp; Alison Kennedy, original oratory;
• sixth place — Cameron Stokes, impromptu; Jasper Bassett, international extemp; and
• seventh place — Clay Travis, impromptu.
Article from The Star on Friday, January 17, 2014